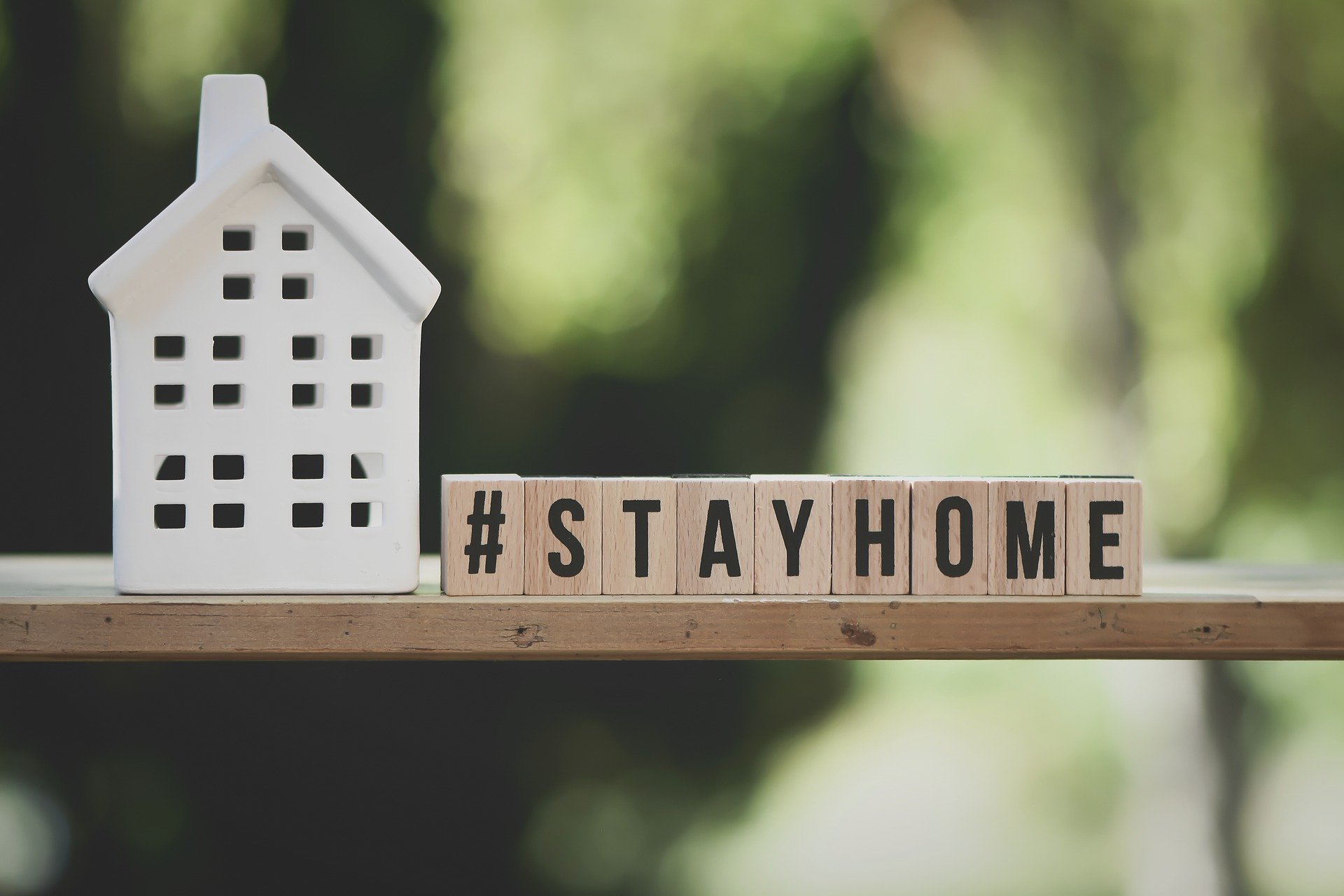 Thanks people of Penang and Malaysia for staying at home during these time.
As we are about to move into MCO3, I hope everyone are still cheerful and happy at home.
For those at work, thanks for continue to be working at this time, either you are at the front line or at the essential services, we give our thanks to you.
Unfortunately, Self service laundry is not allow to open for business yet. I hope you stay patient with the circumstances and wash your own laundry for now.
We at Laundryhub Penang - Dato Keramat, Georgetown are still working to upgrade our work standard so when we are re-open, we will be on high standard in terms of cleanliness and safety. So when you visit our shop, you can wash your laundry with ease of mind that it is a place that is safe for you and your family.
Take care and stay safe during MCO.
#stayhome #stayawayfromCOVID-19