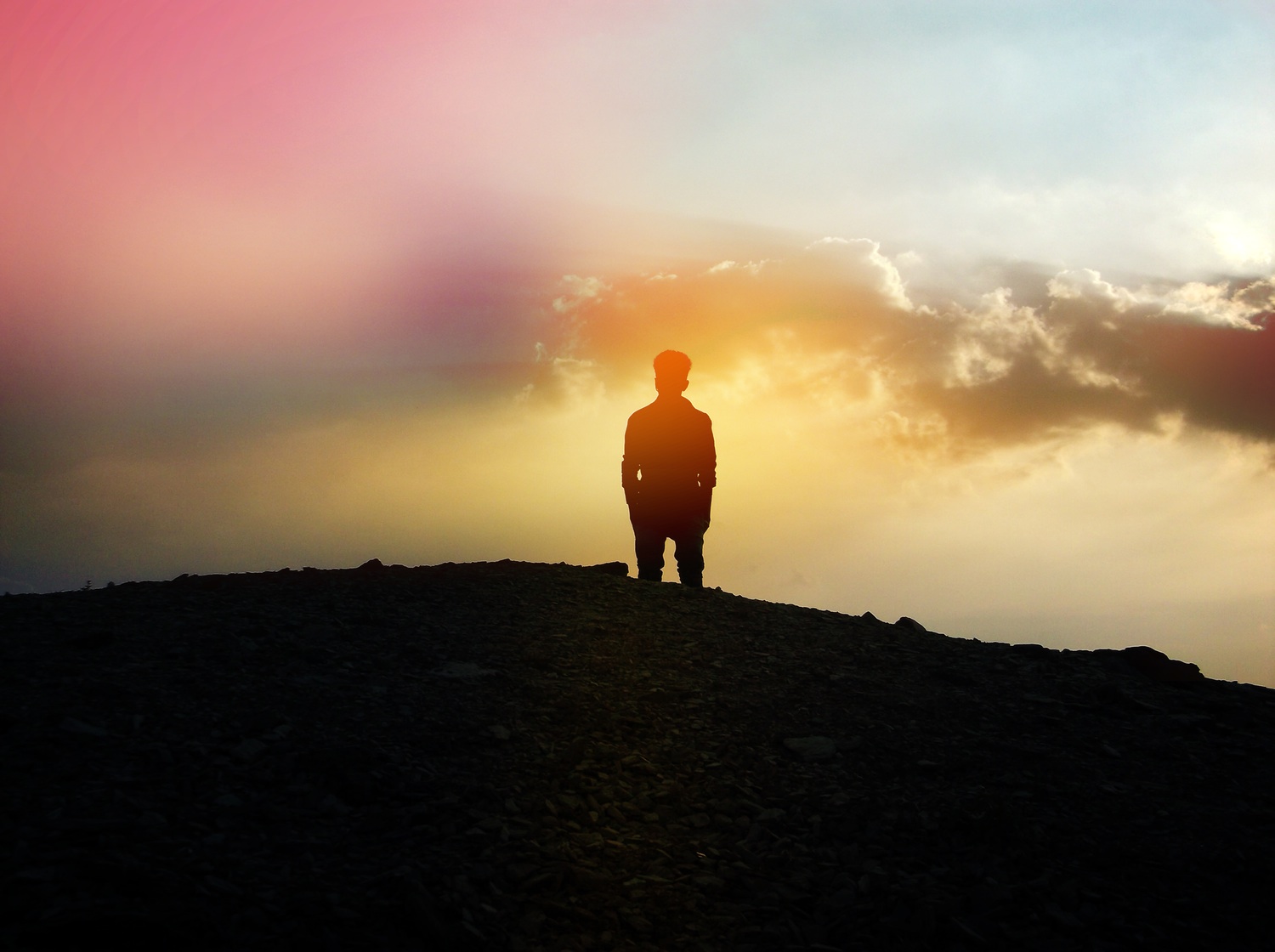 We wishes you a Happy New Holiday for Malaysia!!
April 24 declared public holiday to celebrate King's installation
April 24 has been declared a public holiday to celebrate the installation of Sultan Muhammad V as the 15th Yang di-Pertuan Agong. The installation ceremony will be held in Kuala Lumpur on April 24.
We, Laundryhub Penang, wishes all a great day... whether you are spending more time with your family, spending some time cleaning up the house, or doing some laundry at Laundryhub Penang @ Dato Keramat.
Read more @ The Star Newspaper