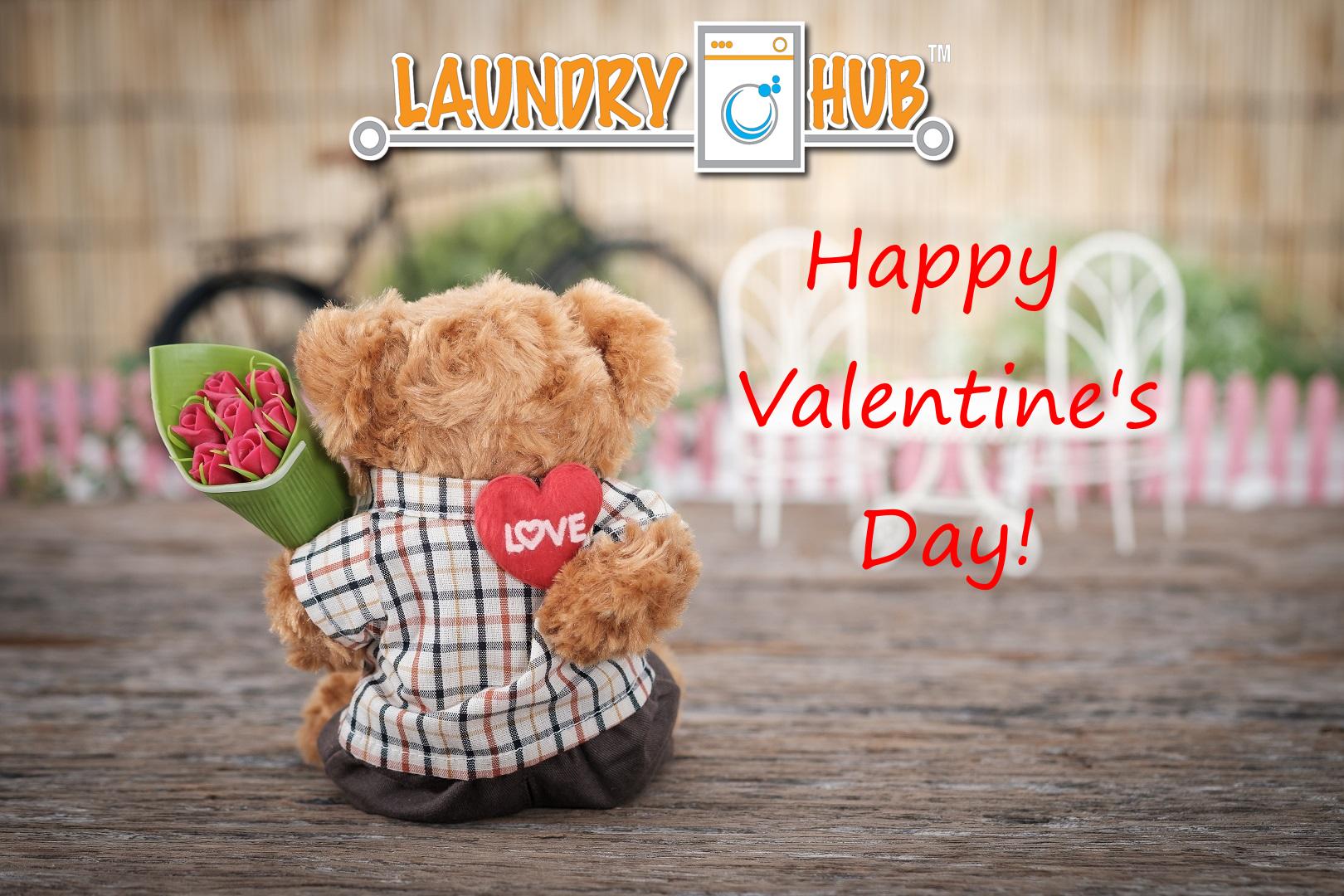 Valentine's day is a day where we celebrate our love with our loved ones. Even if no presents are exchanged, the most important thing is to spend some quality time together. Laundry duties can be done at any time at your friendly neighborhood Laundryhub.
Visit us at non-peak hours and it can save you some waiting time. Have a wonderful day! From all of us at Laundryhub Penang @ Jln Dato Keramat
For other laundryhub locations click here.